I wanted to say a sincere thanks to
ChicagoGuy
for starting this thread early last year, and also to everyone to participated in this thread throughout the year, sharing successes, failures, grand plans, and small wins. This thread helped make 2020 bearable for me.
mborden
good luck with Dry January! I was going to say "see you on the other side" but that's not true - see you any day you want.
It's just after New Year's....we've all been here before: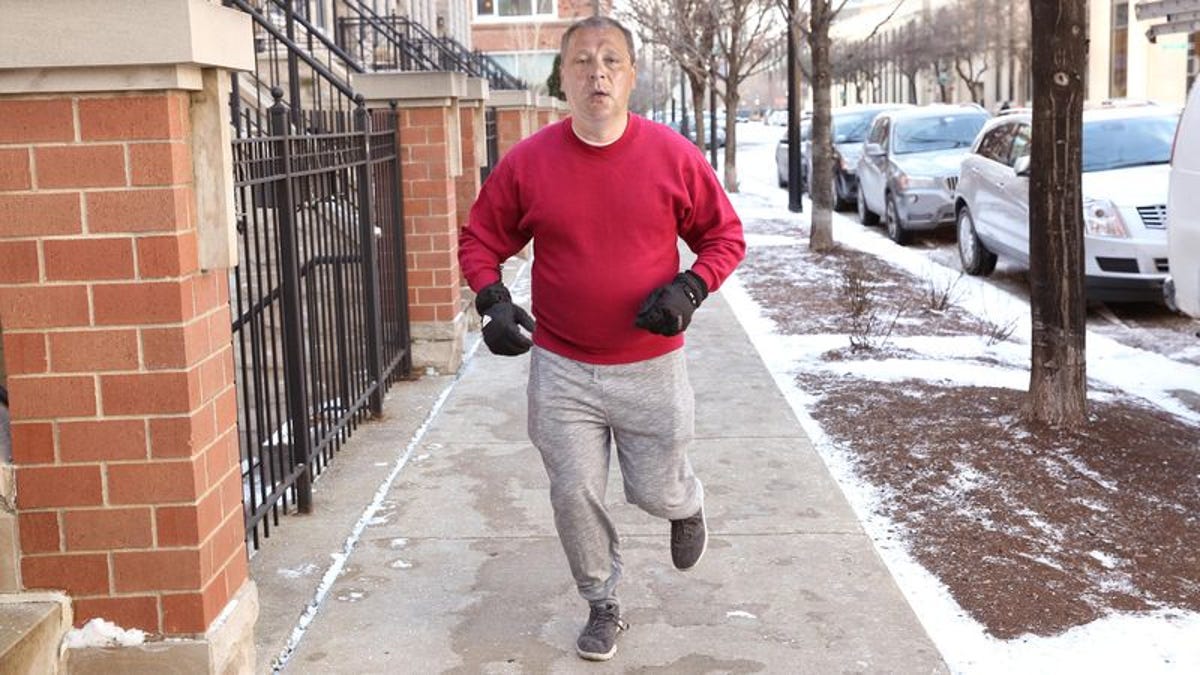 CHICAGO—Taking note of the man's beat-up tennis shoes, sweat-drenched shirt, and ill-fitting pair of sweatpants as he made his way down the sidewalk, witnesses reported Tuesday that area jogger Dan Andreychuk was clearly out on his very first run of a plan to turn his life around. "He just...

www.theonion.com